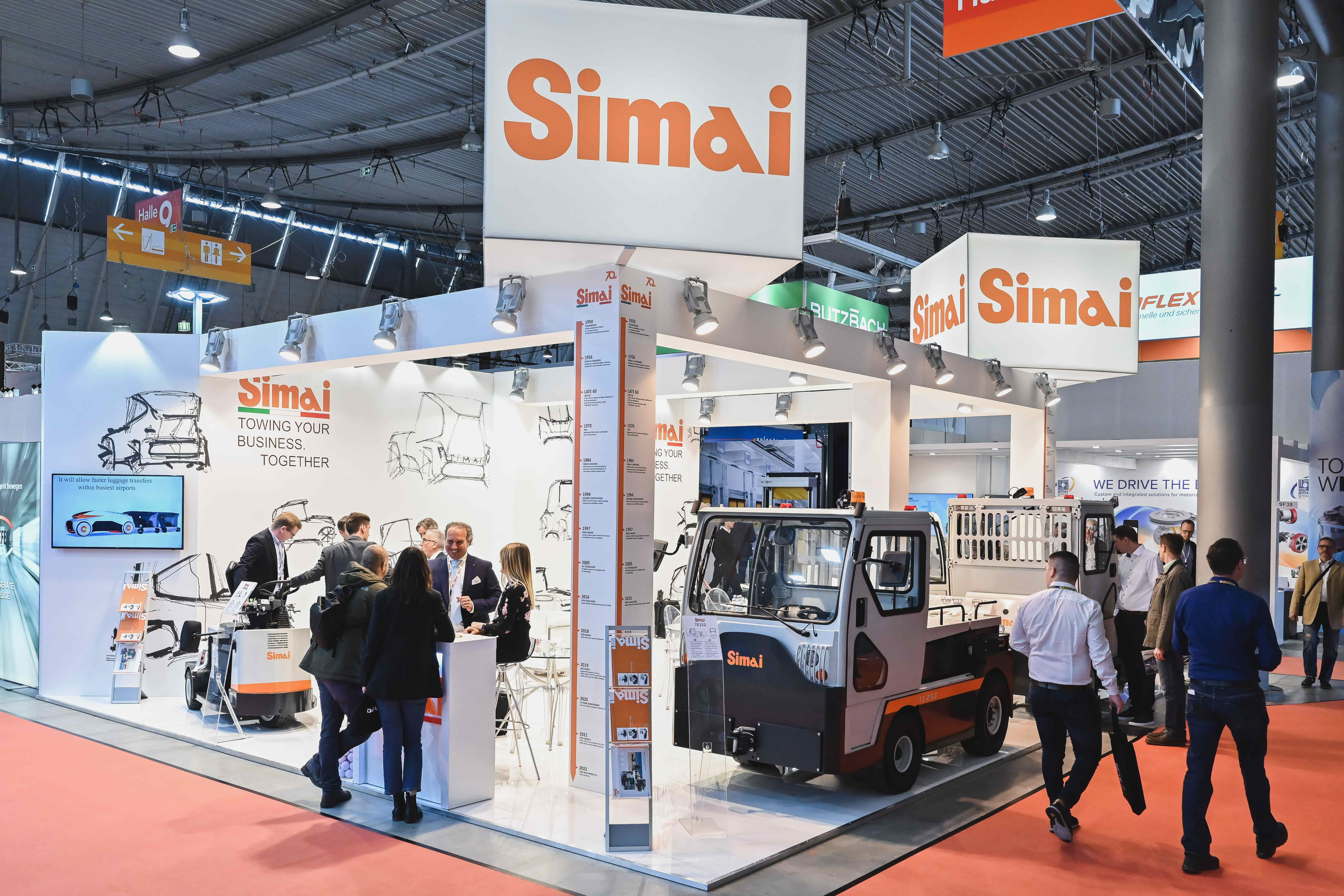 The LogiMAT2023 has come to an end.
Once again this year the turnout at our stand was above expectations.
We were able to talk to new and existing customers about the new challenges that lie ahead in the coming years, and so we would like to thank the many visitors who came to see us over the three days and who were able to discover our range of tractors and electric platform trucks.